Evoluon Opening photos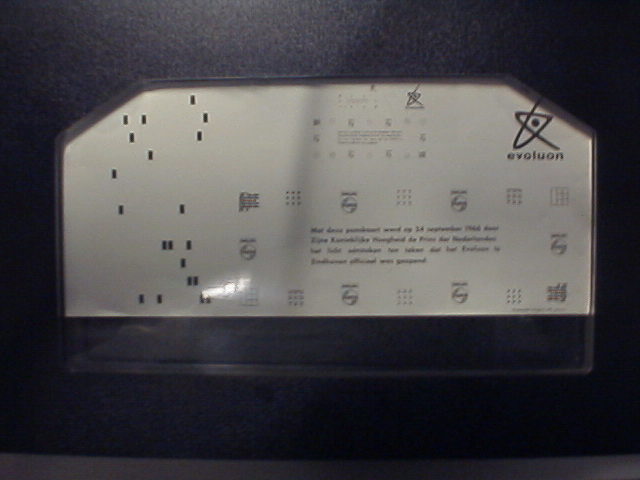 This is the original punched card that was used to switch the lights on at the official opening of the Evoluon. The text on the card is:
"Met deze ponskaart werd op 24 september 1966 door Zijne Koninklijke Hoogheid de Prins der Nederlanden het licht ontstoken ten teken dat het Evoluon te Eindhoven officieel was geopend"
(With this punched card on 24 september 1966 by His Royal Highness the Prince of The Netherlands the lights were switched on for the official opening of the Evoluon in Eindhoven.)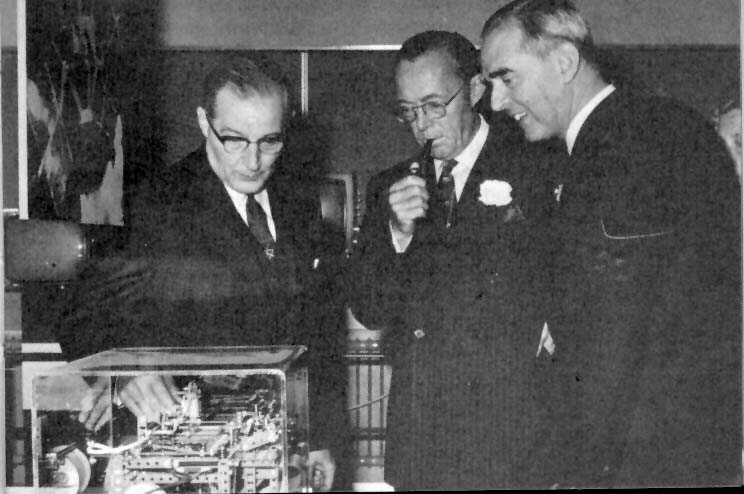 Prof. Dr. J.F. Schouten, Prins Bernard, and Ir. Frits Philips at the opening on 24 september 1966.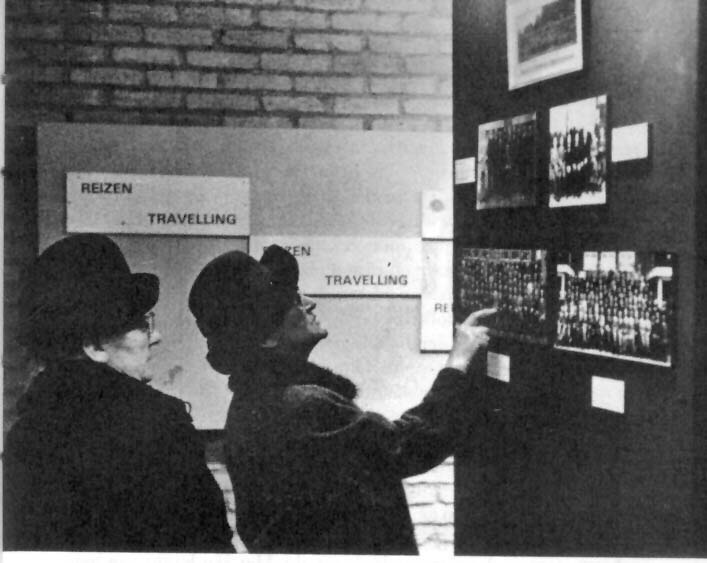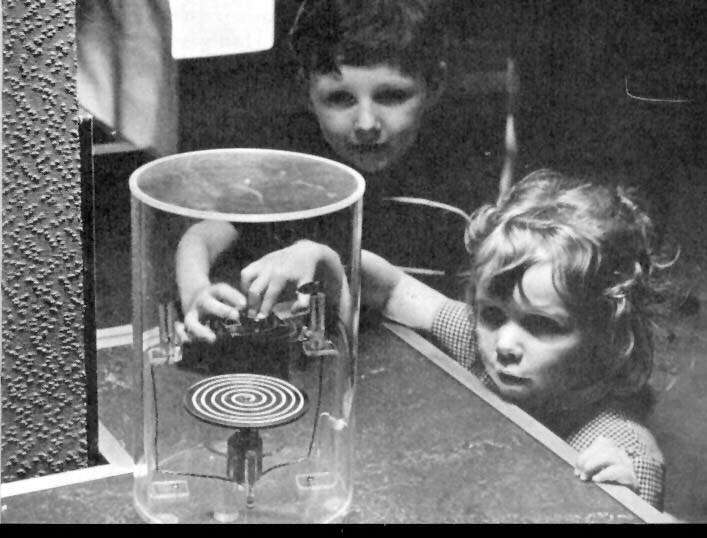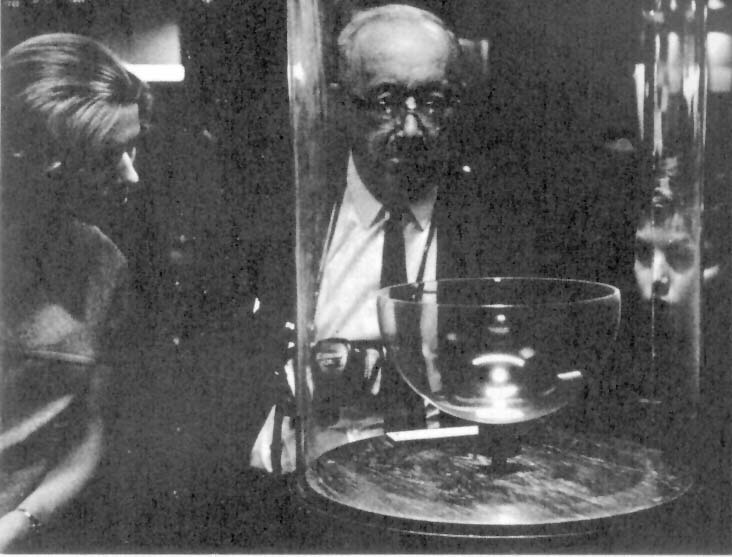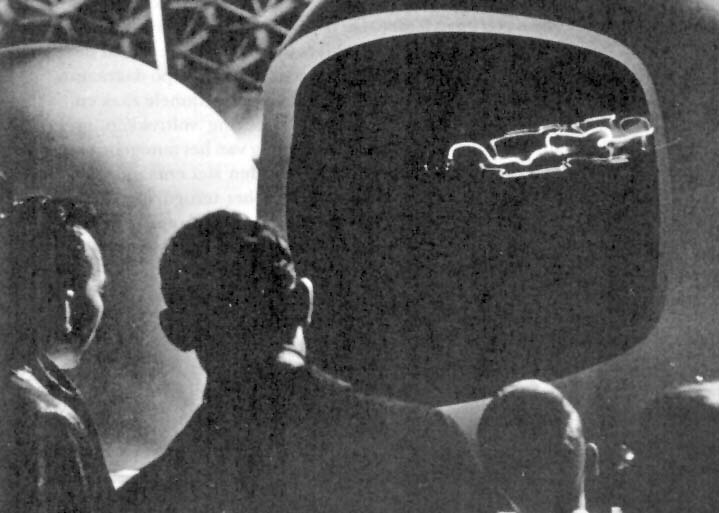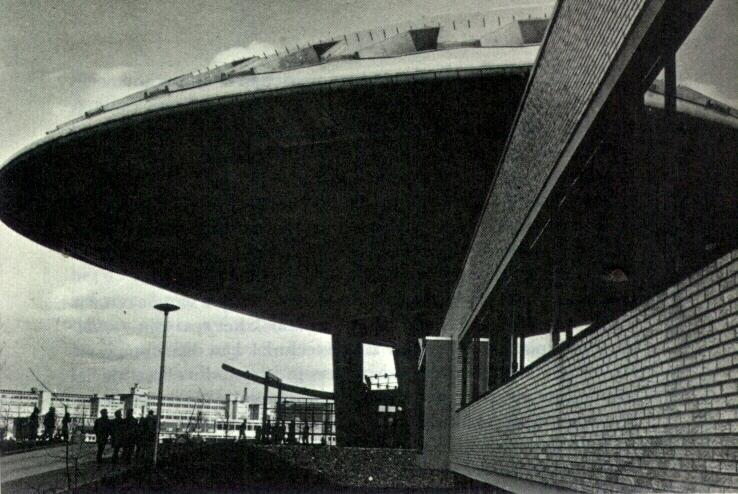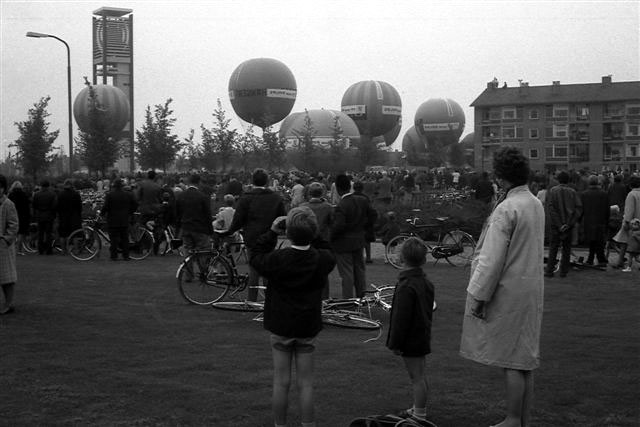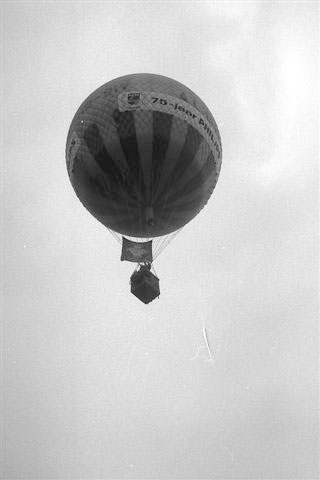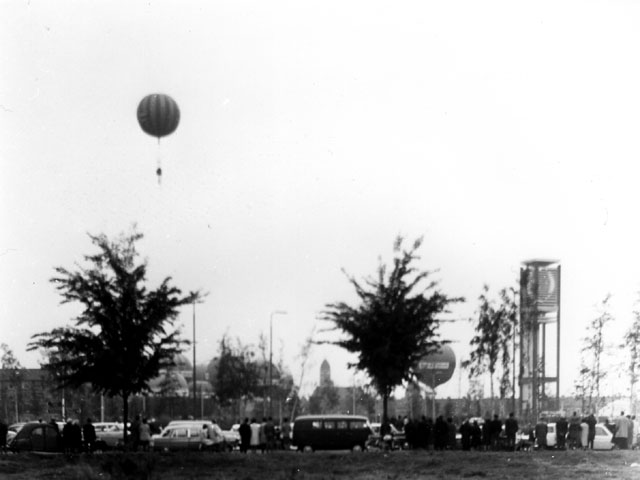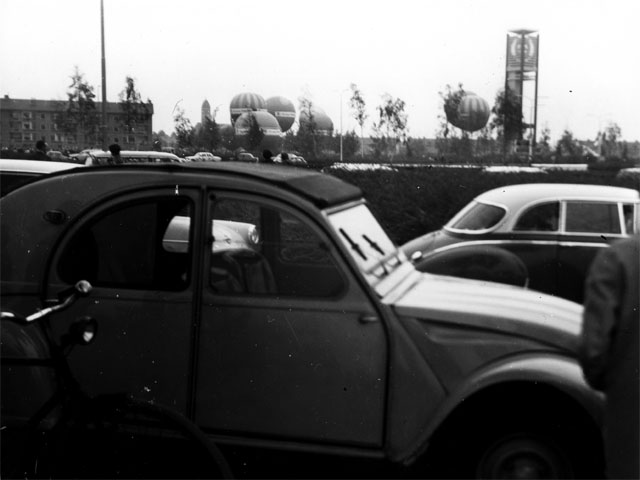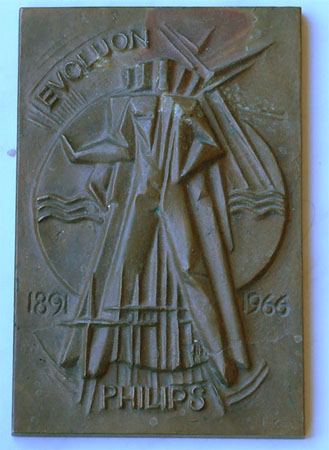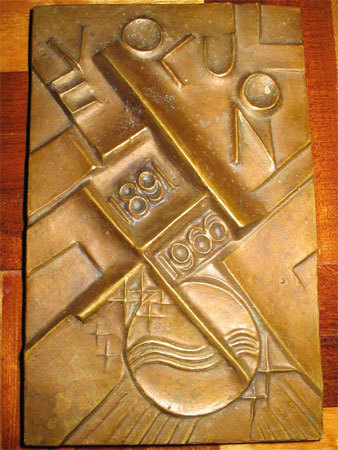 Copper remembrance plate for the Evoluon personnel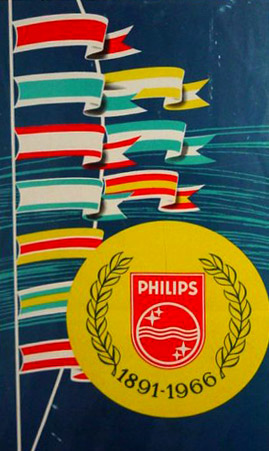 Poster celebrating Philips 75 years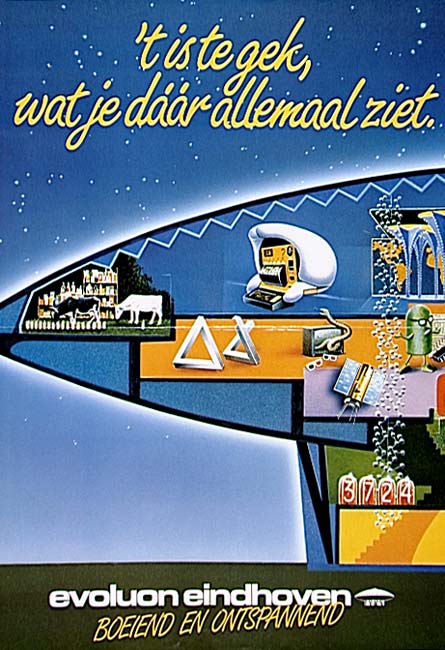 Evoluon poster. "It's unbelievable what you can see there. Evoluon, captivating and relaxing"